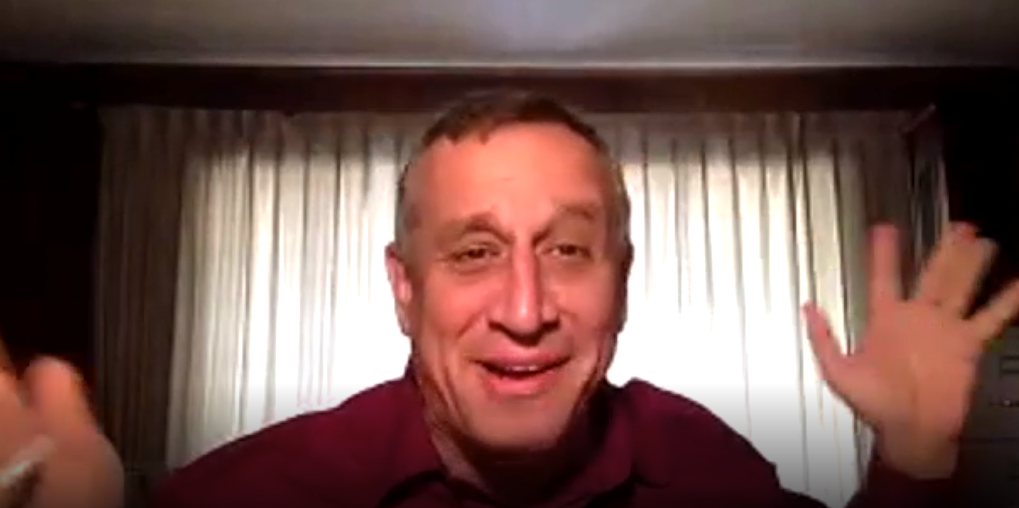 In last week's video from the series, Quality of Life, we began to learn more about CONSISTENCY - the fourth pillar of high achievement. Ali told us a little about his own daily routine, offering some tips on keeping your schedule on track, and preparing properly for a good day.
Do you know what your steps to success are? What are the three or four things that you do every morning to get your mind right?
Ali says that you need a plan. We all do! If you don't have one, your whole day could disappear in a flash. I invite you to watch this week's video to hear more about it from Ali.
So, how do we make sure we're making the most of each day? How do we see where we're losing time? Ali is a maximizer of minutes. When he started to figure out his process, he actually documented his entire day in 15-minute intervals. You've heard him say, "Measure your day in minutes, not hours."? That's how he figured it all out - where he was losing time, what tasks would be more efficient if they were completed by his assistants, and what pieces of the process should shift. He stands pretty firmly in the fact that the awareness piece was life-changing for him, and not just at work. Being aware of what he was doing all day created more meaning in every interaction, more presence for every person in his life, more joy and purpose in every day.
For the next few days, keep a log of your day in 15-minute intervals (not a plan for the day, a log OF the day, after the fact). This is all about awareness. I'm not here to make you a more organized person, but you might benefit from keeping a Yeti at your desk instead of taking those twelve trips to the water cooler every day. It's the little things.
Let's see if you can find something to improve. What is keeping you from being your most productive self? Shift your mindset into increasing the productivity of every moment. Click here for the calendar. Just print it out, and get to work!
In the comments below, tell us if you're up to the challenge!