So sitting here reading all the exchanges on DE and FB the past week I am not surprised by some of the tactics a couple of the contestants utilized to win.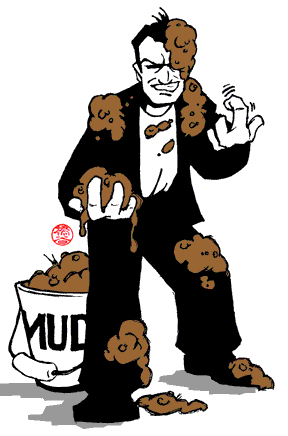 I have to admit, in my years in retail I never took a JZ course, wish I would have so that I can speak to his content and knowledge base. I did take a course of GCs... Is there any doubt to either of their knowledge and expertise? None, but would I vote for them? I would have to say no... I look for expertise, knowledge that has been gathered by being in the trenches, but most importantly innovation and in my mind Ralph Paglia fits the bill... but why I wish I could vote for him a second time is the way he has handled himself in the discussions that have taken place.
I have now been reassured in the fact that my vote wasn't wasted but rather an expression of what is needed in this business.
Paglia perpetually perfects his potent professionalism time and time again. In this business I am looking to study not only under the best but someone who can be a true mentor. Thank you to a couple of you out there has made my recommendations to my clients even easier.
http://www.automotivedigitalmarketing.com/
Here are a few of the reasons to follow RP...